CONSERVATION
A WORLD WORTH PRESERVING
OUR SUSTAINABLE JOURNEY
It was 10 years ago when we first introduced Don Papa and the world of Sugarlandia. We started with a single-minded goal to create and promote the first global premium Philippine brand.

As we grew, we found ourselves developing a platform that would eventually connect cultures. Don Papa became a vehicle for us to communicate our love for Sugarlandia to the world.

It's been a journey of constant learning as we find ways to give back and desire to do better for the island that has given us so much.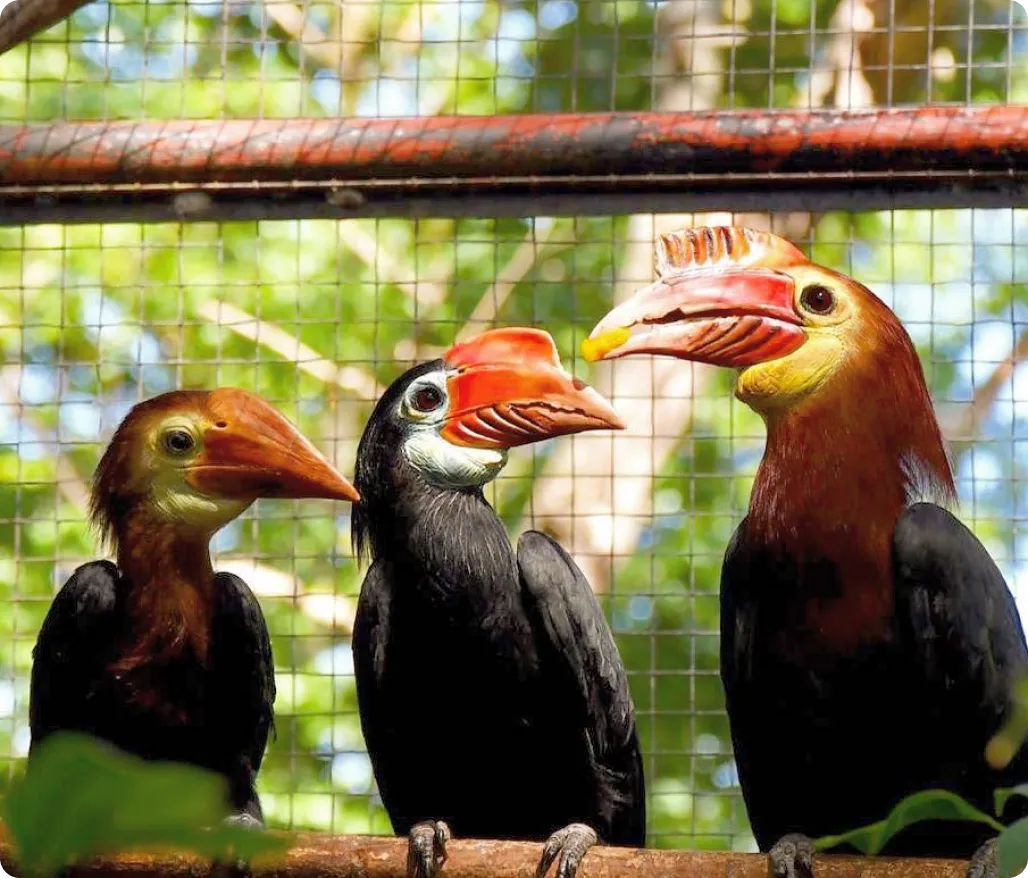 WILDLIFE
Saving West Visayan Wildlife
Negros Occidental is home to an array of flora and fauna, some of which have been threated by decades of irresponsible human activity. To do our part in helping restore these species, Don Papa has partnered with the Talarak Foundation and the Philippine Reef and Rainforest Conservation Foundation, Inc. to support their conservation initiatives.
FARMERS
Saving West Visayan Wildlife
The farmers of Sugarlandia are the nurturing hands behind our quality ingredients. They're the primary people responsible for bringing our product to life, so it's only natural that their lives are made better alongside our business. The Hacienda Crafts Company, Inc. is a collective effort of the families of Sugarlandia farmers to further spur economic activity in the area.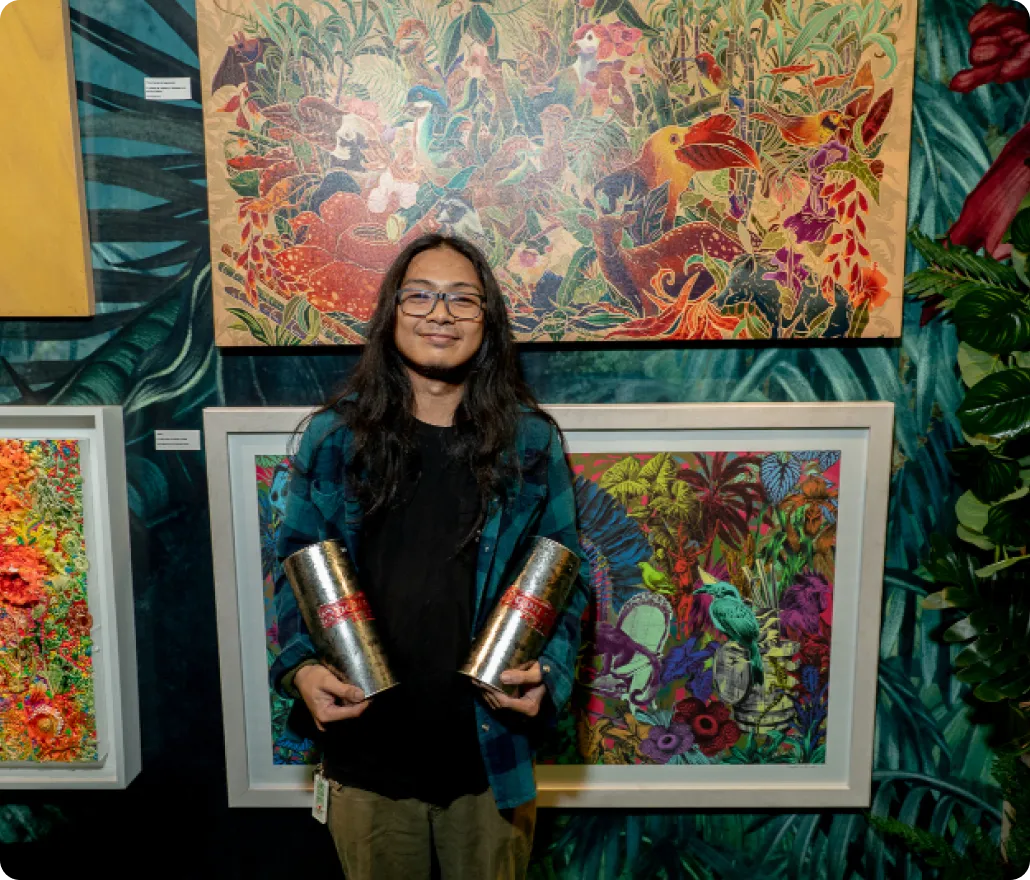 LOCAL ARTISTS
Saving West Visayan Wildlife
Beyond this, we support the artists that enrich life through their work and creativity by sponsoring programs for further studies and showcasing their designs in our own packaging.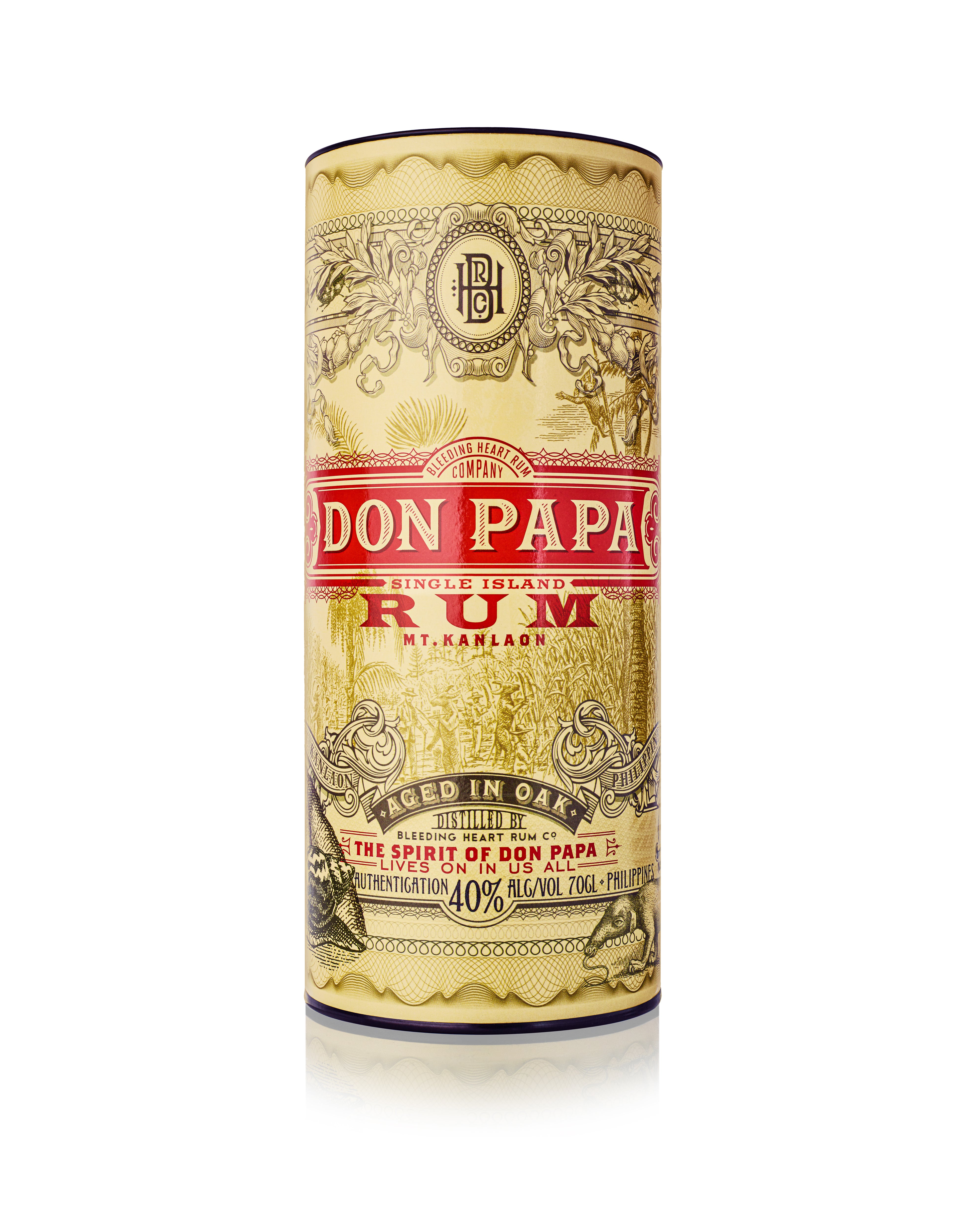 PACKAGING
100% recyclable cardboard and metal packaging
We also work towards production that does less harm by preferring recyclable, sustainably-sourced packaging materials.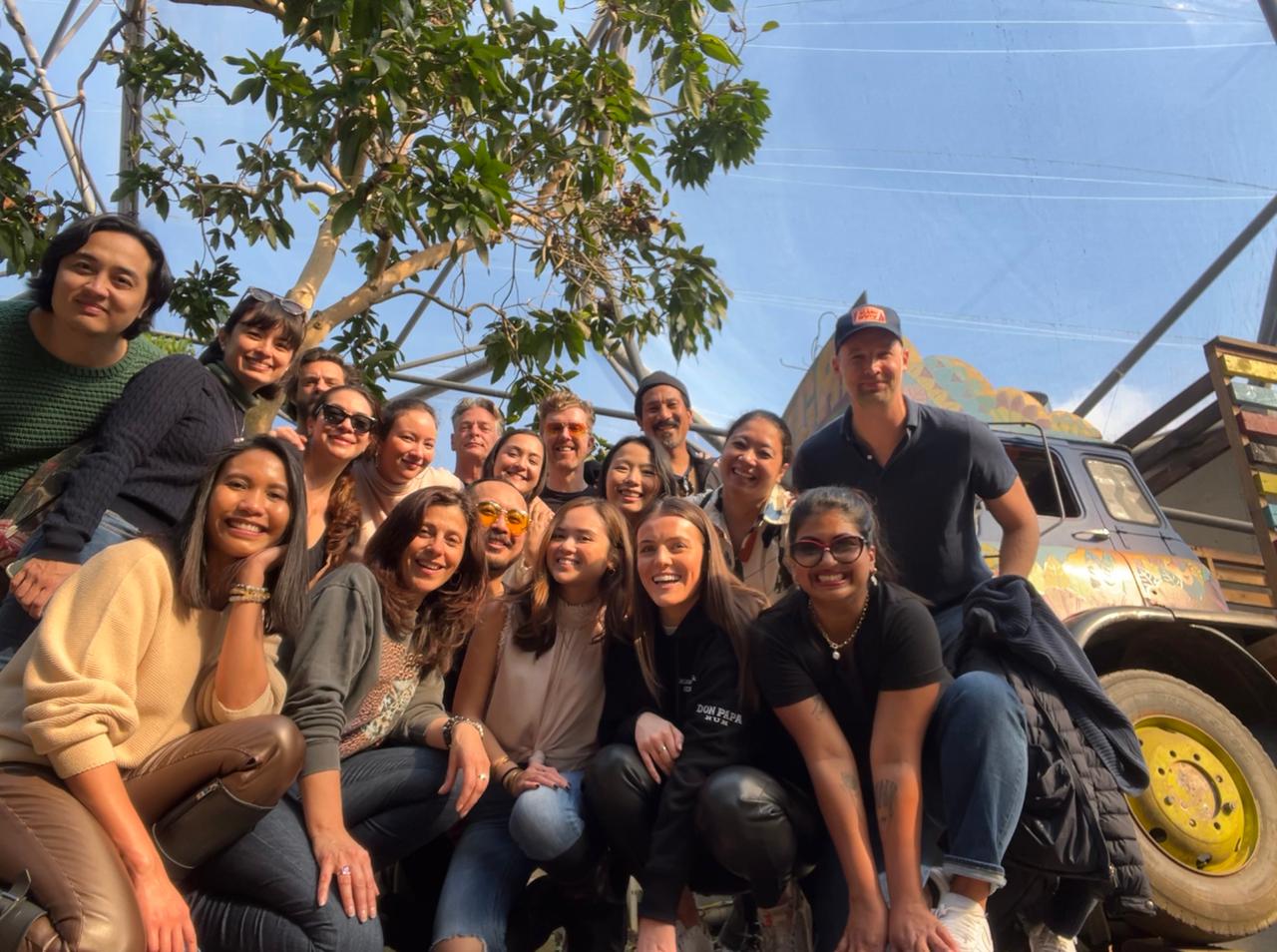 workforce
34% male, 66% female
We're part of a global community overflowing with talent and diversity. At the very heart of our business is our own talent pool, whose wellbeing is top-of-mind. They helped us share the fruits of Sugarlandia with the world, cultivating proudly-Filipino influences in the food and beverage industry.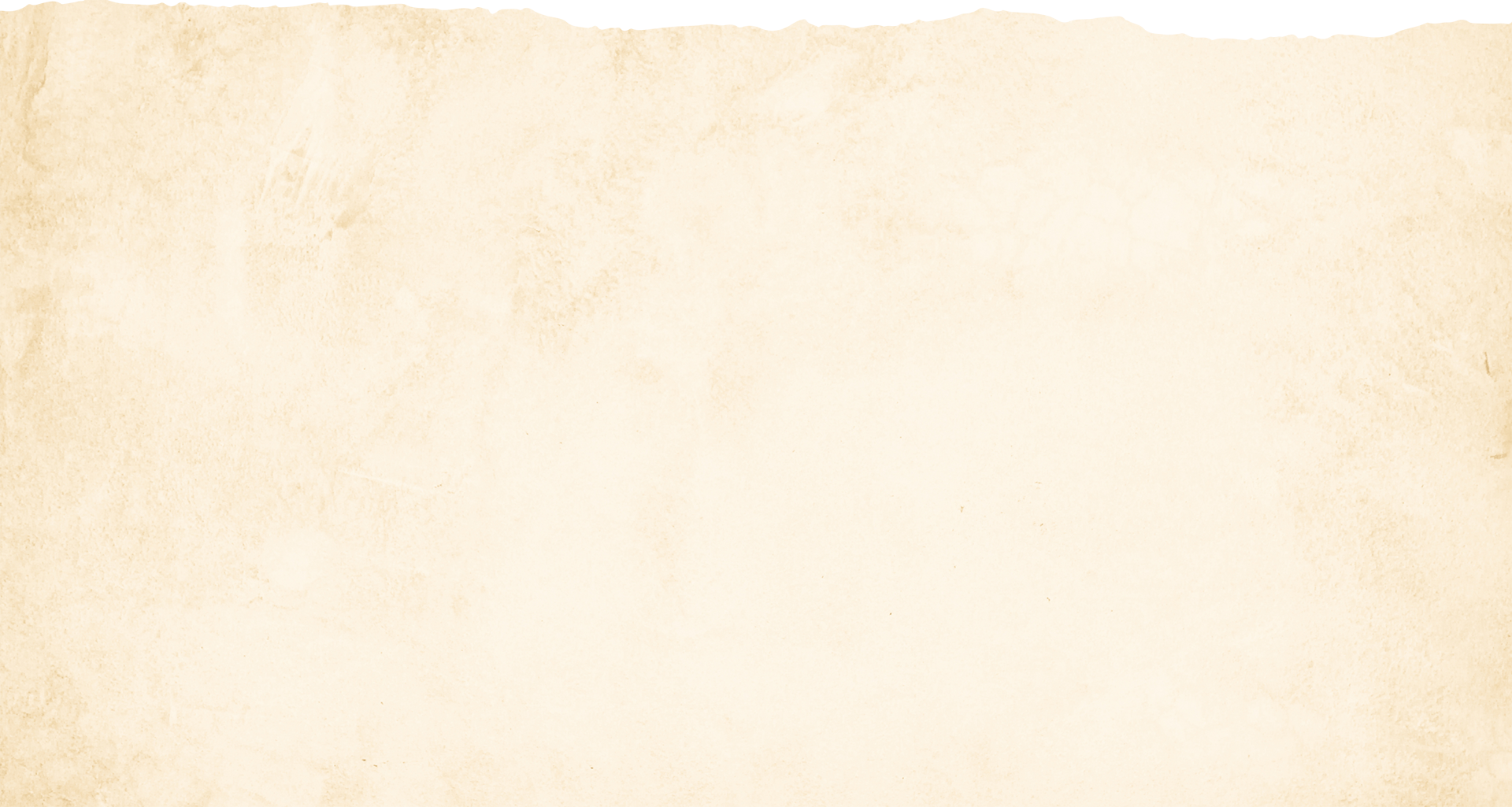 OUR PARTNERS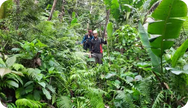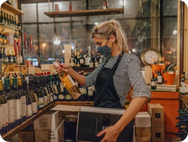 Philippine Reef and Rainforest Conservation Foundation, Inc.
Wildlife and People in Harmony for a Sustainable Future
Visit www.prrcf.org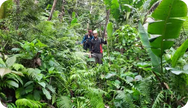 Hacienda Crafts Company, Inc.
EXPERIENCE SUGARLANDIA
A land steeped in rich history, diverse people and unique wildlife and fauna.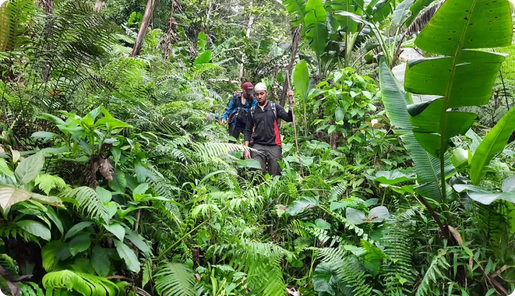 SPONSORED TRIPS
Our different international trade and press partners have come to experience the magic of Sugarlandia.
TALES OF Sugarlandia
Watch the two part series following the adventures of Sugarlandia's rich history. SECRETS OF SUGARLANDIA
Special Edition Canister
A percentage of the canister sales will go to support the important conservation work of key organisations on the island including the Talarak Foundation, which focuses on preserving and increasing the populations of these endangered and endemic species of Negros, and the Philippine Reef and Rainforest Conservation Foundation, which leads conservation and sustainability programs on the island of Negros and several parts of the Philippines.