DISCOVER THE SPIRIT OF SUGARLANDIA
PART REAL. PART MYTH. ALL HEART. ONCE YOU'VE TASTED IT
YOU'LL BE CHANGED FOREVER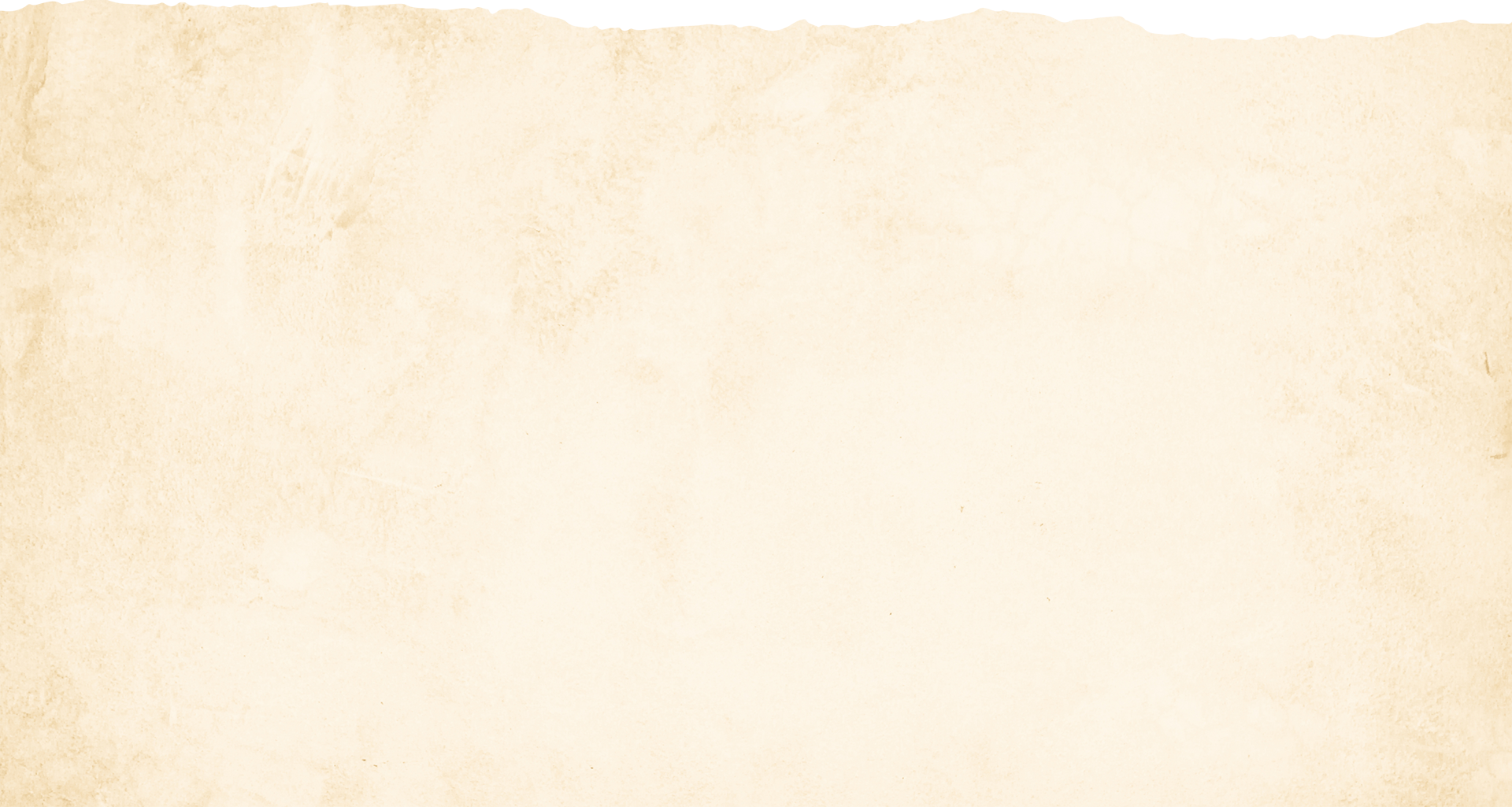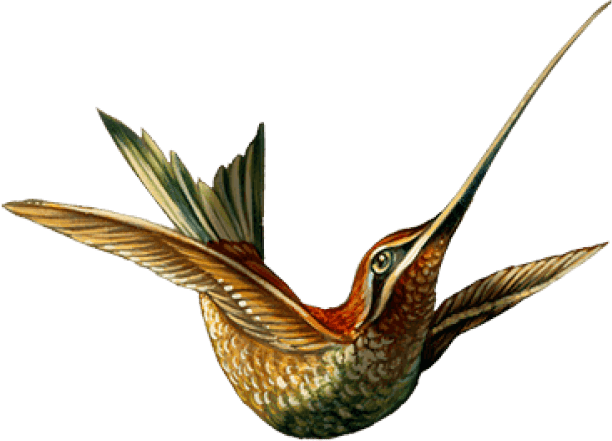 DON PAPA IS A PREMIUM AGED SMALL BATCH RUM AND THE SPIRIT OF NEGROS OCCIDENTAL - A WONDROUS PLACE KNOWN COLLOQUIALLY AS SUGARLANDIA.
A deliciously appetising liquid of unquestionable quality, each sip of Don Papa Rum transports you to the mystical world of Sugarlandia - an odd but very marvellous place where senses are heightened and everything is not as it seems.

A premium aged, single-island rum from the Philippines, Don Papa is crafted on the fertile foothills of the active volcano Mt. Kanlaon - where the finest blades of sugarcane are expertly milled to produce sweet, rich molasses.

After harvest, fermentation, and distillation, Don Papa Rum is blended to perfection by our Master Blender before coming together in an alchemy of magic in a bottle.


DON PAPA'S
COLLECTION OF CURIOSITIES
Covetable treasures from the lush and fertile jungles of Sugarlandia. The spirit of Don Papa lives on in us all.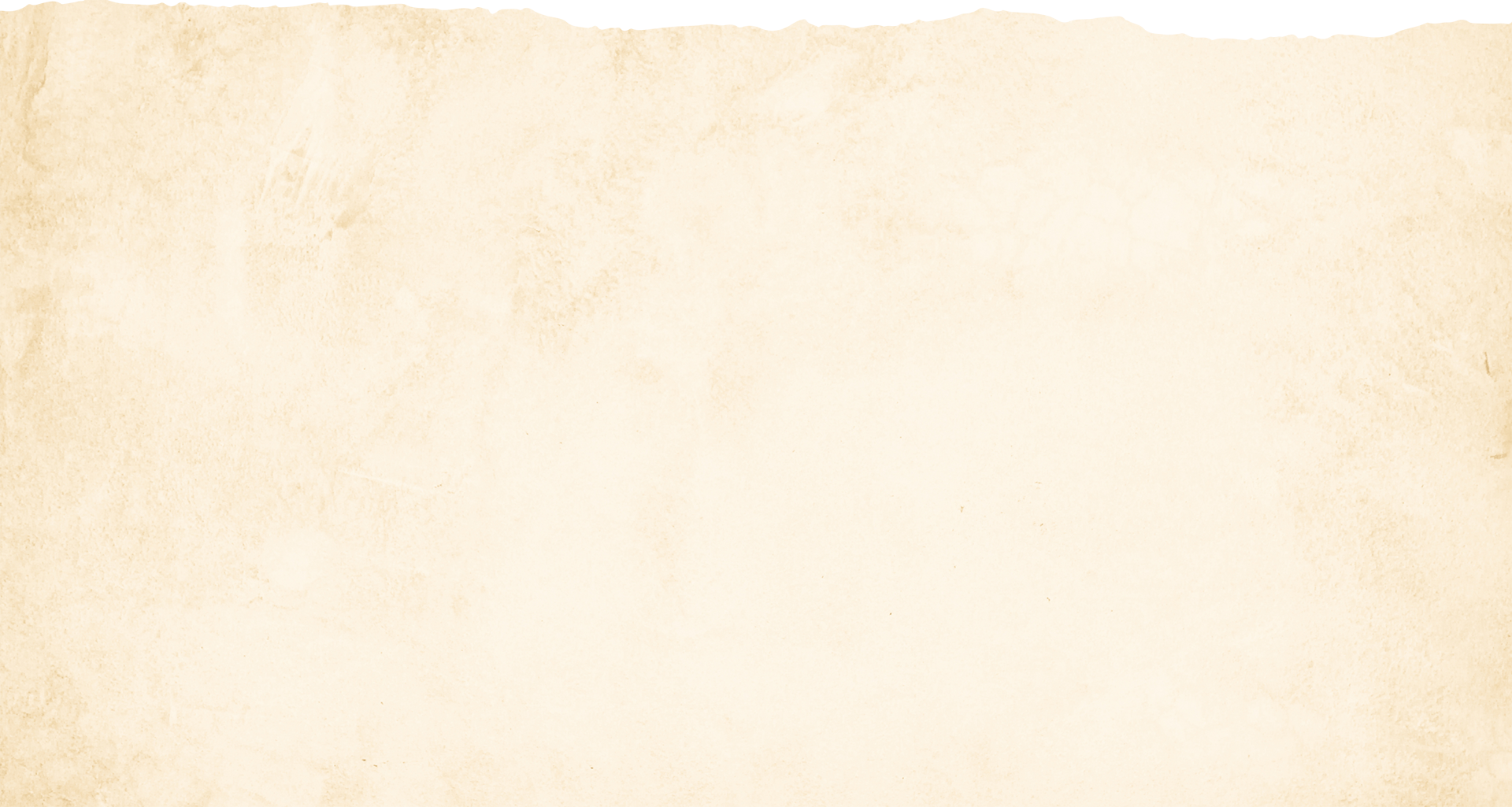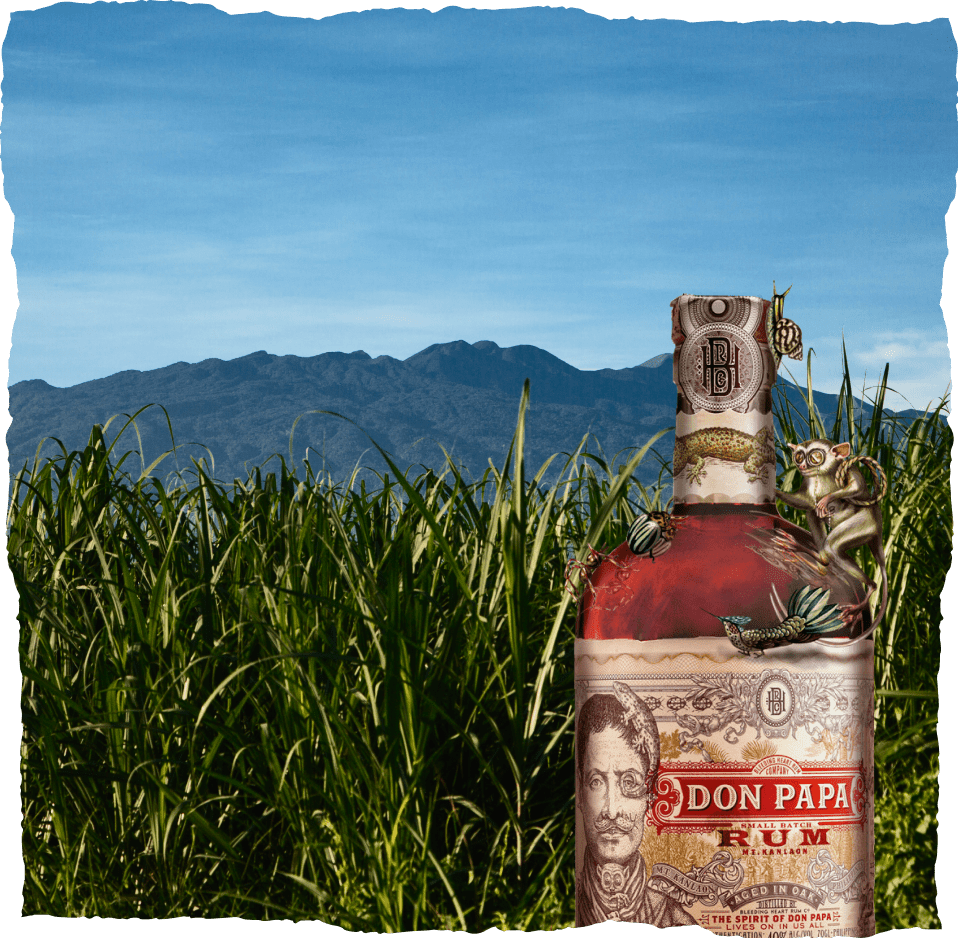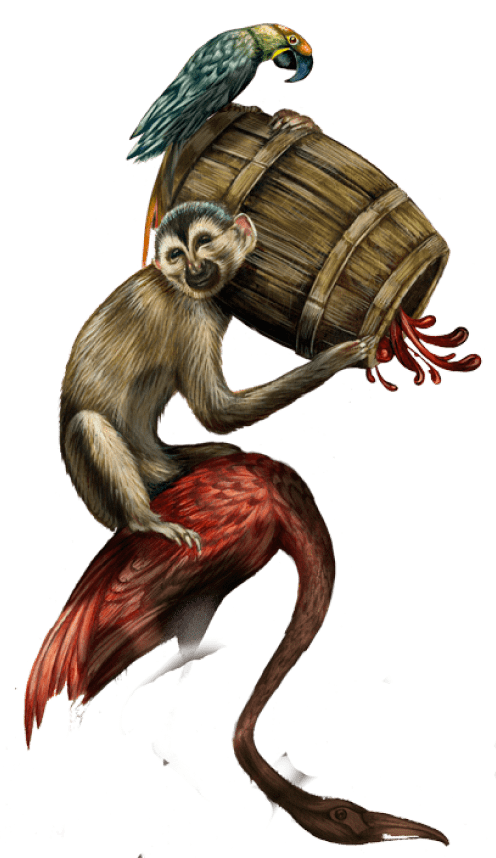 THE DON
OF THE PHILIPPINES
Rum is made with sweet sugarcane from only a handful of regions in the world. Unknown to many, the Philippines is one of them. This lush and wondrous land has been crafting rum for generations, but exported very little. Building on this heritage, it's only right that Don Papa is made here. An incredible sipping rum, rich with depth and flavour - appropriately reflecting the place it calls home. It's something the Philippines and the island of Negros Occidental can be proud of.